2017 IS ALMOST OVER, and that means it's time to talk about dental insurance. Most dental plans don't let the benefits roll over into the next year if they go unused. If you haven't yet taken advantage of all your benefits, then now is the time to do so!

Is Your Coverage Compatible?
Although our office does not participate with any insurance plans, we still submit your dental visit claim to your insurance plan so that you may be reimbursed. There is a large variety of dental plans that our patients are covered by, therefore, we are unable to know your specific benefits. When scheduling, you may want to contact your insurance carrier to determine the balance of your remaining benefits for the 2017 calendar year. Denise and Nicole are available to answer your questions or point you in the right direction.
Commonly Covered Procedures
The majority of insurance plans cover fillings at 80% and crowns at 50%.  You can always reach out to your individual plan for more specific details, as each plan's coverage may vary.  Routine clinical hygiene appointments and check-up films are typically covered at the highest percentage, so we recommend that our patients maximize their benefits by making sure they are scheduled every 6 months.
What To Do Before The Year Ends
Give our office a call. Denise or Nicole can check if you have any outstanding treatment that should be completed before the end of the year, or to make sure you are on schedule for your routine clinical hygiene and check-up appointments.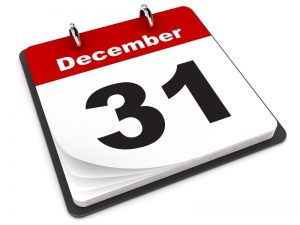 We Can't Wait To See You!
We're always looking out for our patients and want to make sure you're taking the fullest advantage of your benefits! If you have any questions regarding dental insurance, stop by or call us today and we can help!
The greatest benefits are to your dental health!